Channels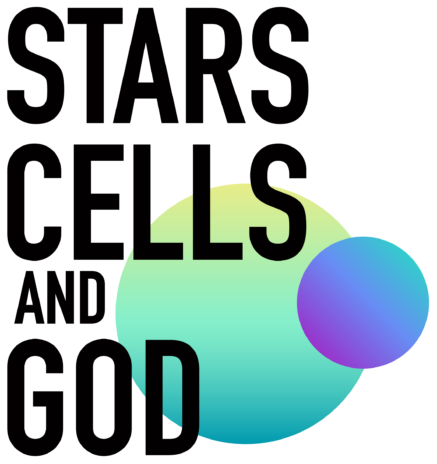 Stars, Cells, and God
Join our scholars as they discuss new discoveries taking place at the frontiers of science that have theological and philosophical implications, as well as new discoveries that point to the reality of God's existence.
Straight Thinking
Highlights the importance of the life of the Christian mind and evaluates critical issues in light of the historic Christian worldview.
Interviews
Listen to RTB scholars discuss current topics and news relating to science, reason, and the Christian faith.